How Long Does It Take To Custom Build A Ford F-150?
Ford's F-Series are one of the most popular lines of pickup trucks in the United States, with the F-150 being the most popular model.
Ordering a customized F-150 is the perfect way to ensure you get the vehicle you want with all the features you need.
So how long does it take to custom build a Ford F-150?
It takes 8 to 10 weeks to build a custom F-150, although timelines may vary depending on the complexity of the customization. It can also take up to 5 weeks for Ford to start production of your vehicle. Ford will notify you once they start building your truck, and once it's been shipped, you can track it online like a normal package.
The Making Of An F-150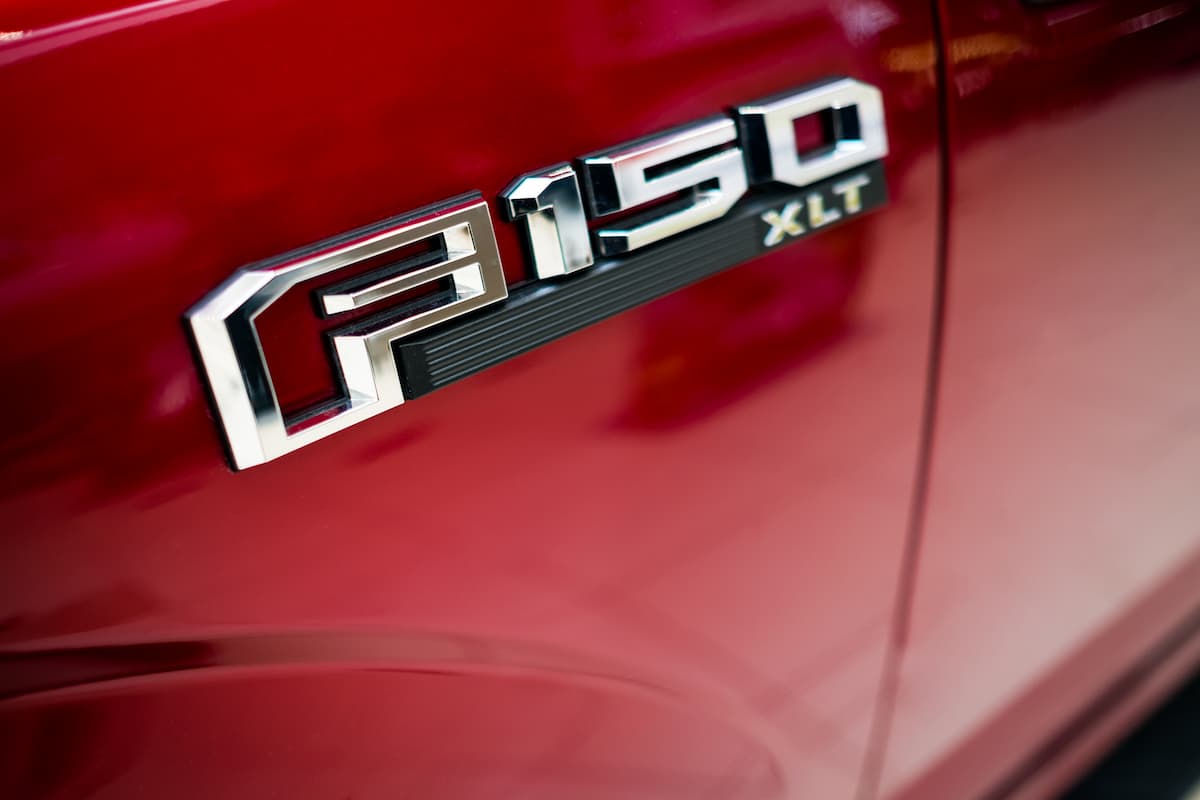 The time to custom-build an F-150 depends on how it gets ordered. Generally, dealers will try to locate a vehicle that matches your criteria before suggesting a custom truck.
Since custom jobs need to be added to normal production, they take some time to be scheduled into the production line.
A customized F-150 typically takes between 8 and 10 weeks to build after Ford begins production. This timeframe accounts for any additional features you might ask for.
Most F-series trucks are assembled and finished on an assembly line in a Ford plant.
It takes around 20 hours for a truck to go from sheet metal and parts to a fully-finished, ready-to-sell vehicle.
Ford sells around 2,452 F-series trucks daily, meaning production must match sales. Incredibly, a new F-series truck is produced every 53 seconds.
Both computer robots and human employees are responsible for building Ford vehicles. Ford assembly lines use machines to speed up production but still employ a few thousand people in every factory.
There are many checkpoints along the assembly line, and if anything is remotely questionable, the truck is taken to an inspection area where people check out the problem.
Each truck goes through multiple inspection stations after it comes off the assembly line. Each of these inspections is done by hand.

Most F-150s are made in America, so even custom orders don't take long to ship once the truck has been completed.
How Do I Check My Ford Build Status?
If you order a custom truck from Ford, you should receive a notification email informing you that the build has started.
You'll receive another email in the second or third week with your vehicle's Vehicle Identification Number (VIN) and estimated delivery date.
Once you have your VIN and order number, you can check on the build progress at any time.
Visit the Ford Vehicle Order Tracking Page and insert your VIN and order number.
Click "accept and track," and the page should show you what stage the build is in.
Remember, once production has begun, you cannot make any changes to your truck.
How Can I Track My Order Once it Ships?
Check with your dealer to see how Ford will be shipping your order. Ask your dealer if there are any websites you can check and if there is any additional information you need to track your order throughout the process.
Usually, if your vehicle is first shipped on a rail line (like CSX), there aren't good, legal ways to track it. Once the truck is on a semi-trailer, though, you should be able to track it like you would a package in the mail.
Jack Cooper is one of the companies Ford often uses for shipping vehicles. You can visit their website and use your VIN to track your truck.
Before you can pick up your truck, there will be final preparations once it reaches the dealership.
Most of this will be diagnostics to ensure everything is in perfect shape and inspections to clean up any dirt or damage accumulated during shipping.
Can You Watch Your Truck Be Built?
Unfortunately, you won't be able to see your custom order in person while it's being built.
Ford offers some factory tours, such as at the Henry Ford Museum in Dearborn, Michigan. Here you get to view the assembly line and watch trucks being built.
However, if you order a custom vehicle, there's no way to go watch it being built or drive it away from the factory.
Unfortunately, you'll just have to be patient and wait for the truck to be delivered.
How Long Does it Take to Get a Build Date From Ford?
The build date is when your truck enters production, and the date is subject to availability and demand.
You could get lucky and have a build date only a couple of weeks from when you place your order, but if they're very busy, it could be months away.
On average, it takes 4 to 5 weeks to get a build date, and once you have a build date, it takes between 8 and 10 weeks for your truck to be finished and shipped to your dealer.
Conclusion
A custom-built Ford F-150 can take anywhere from 12 to 20 weeks to arrive.
The build typically takes between 8 and 10 weeks, but it can take time to get a build date, and then the vehicle must be shipped.
Once your truck is in production, you can track its progress using the VIN. If you have any questions about the timeline for your truck, contact your dealer for more information.